The best Creedence Clearwater Revival tribute band in the Czech republic.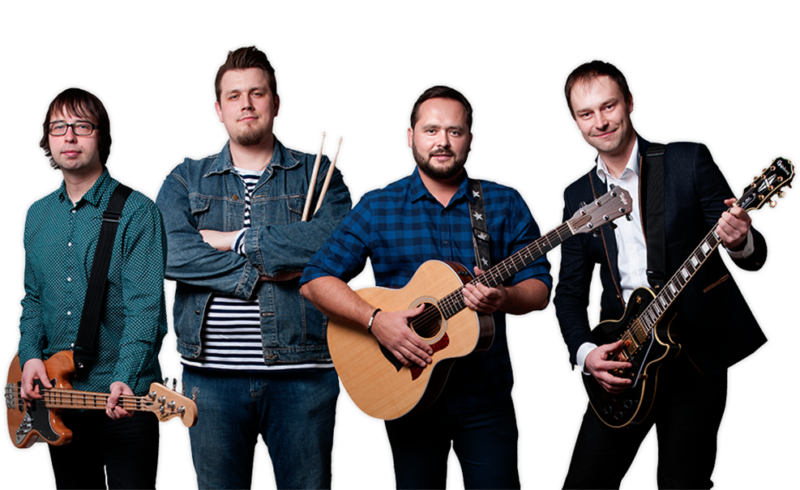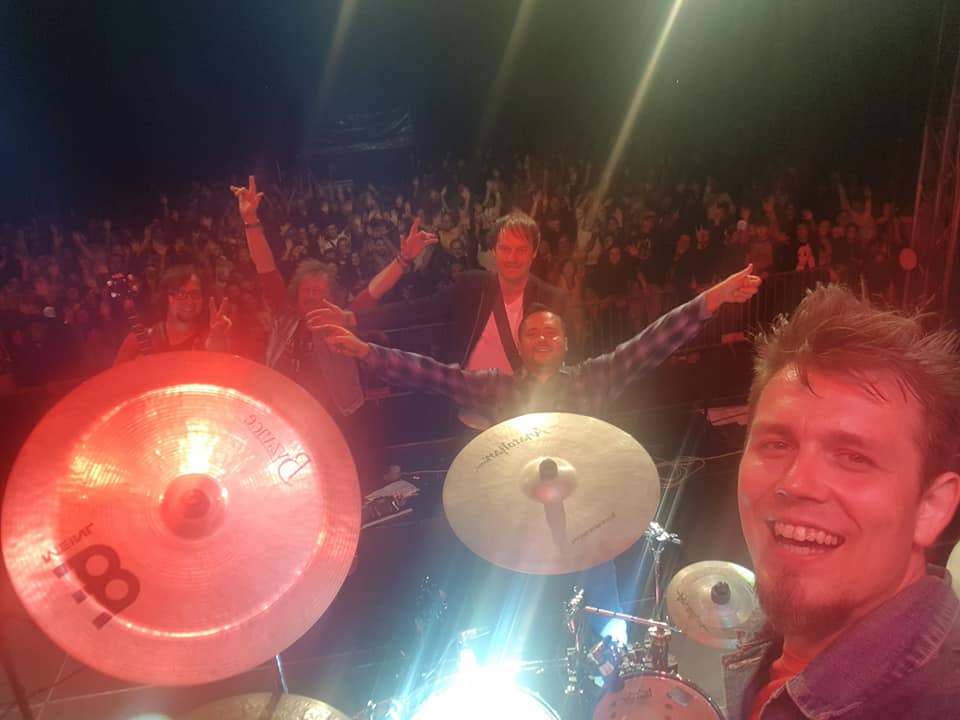 Creedence Czech Revival played their first concert at Mělnické Vinobraní 2017, since then they play regularly in the Czech Republic and abroad. Their professional approach, songs rehearsed to every detail and visual stylization in the form of iconic clothing and authentic instruments typical for CCR will take you back in time to the golden era of rock and roll.
Playlist consists of 60-75 minutes of the greatest hits of Creedence Clearwater Revival such as Proud Mary, Bad Moon Rising, Have You Ever Seen The Rain, Fortunate Son, Rockin' all over the world or Long as I can see the light and Rock and roll girls supported by our guest player on sax and keyboard.
Creedence Clearwater Revival, one of the most successful bands at the turn of 60's and 70's, is a combination of rock and roll, country and swamp rock. Their founder and former frontman John Fogerty is still rockin' all over the world...
Lukáš Kadlec
bass guitar, vocal
Martin Vait
rhythm guitar, vocal
Tomáš Náprstek
drums, vocal
Boryš Secký
Sax, keyboard
31, 12. 2020 - Soukromá akce, Špindlerův mlýn
SEPTEMBER
19 9. 2020 - YBN Stoker, Craftbeer festival, Eibenstock (DE)
5. 9. 2020 - Soukromá akce, Všeradice
JULY
18. 7. 2020 - Revival Fest, Kadaň
JUNZ
13. 6. 2020 - Pivní slavnosti, Velké Petrovice , 20:00
6. 6. 2020 - Soukromá akce, Kladno
APRIL
23. 4. 2020 - Kamina Boat, Praha (Smíchovská náplavka) , 20:00
Bad moon rising
Proud Mary
Down on the corner
Have you ever seen the rain
Lodi
The midnight special
Travelin' band
Up around the bend
Who'll stop the rain
Looking out my back door
Green river
Fortunate son
Ooby Dooby
Susie Q
Cotton fields
Long as I can see the light
Rockin' all over the world
Hey tonight
It came out of the sky
Rock and roll girls